Effortless personal care that protects the earth.
Personal hygiene products should be as good for you as they are for the environment. PiperWai uses the best ingredients sourced from nature to make sustainable personal care products that actually work!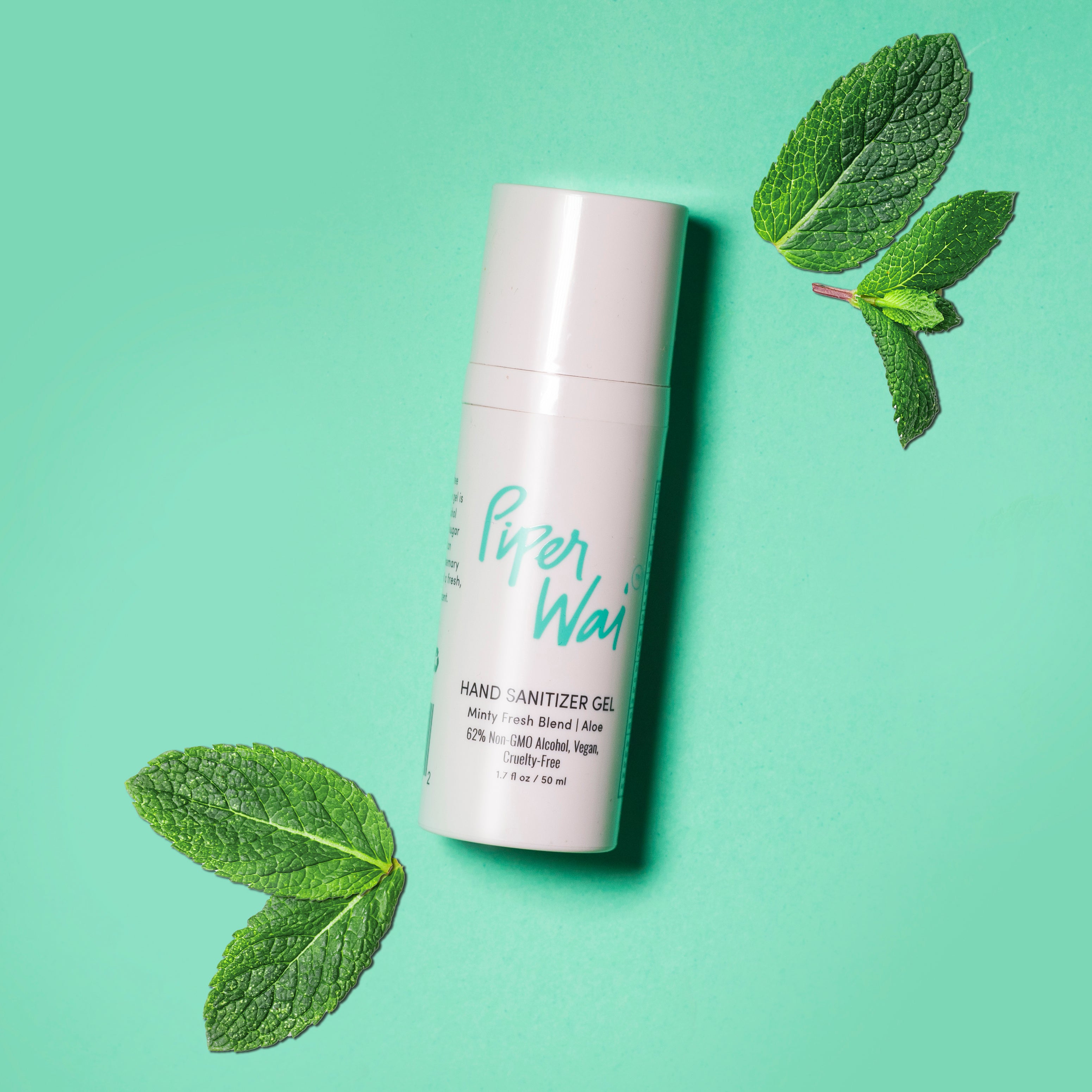 Clean ingredients
The first step to healing our Earth can be as simple as what we put on our bodies.
PiperWai is redefining everyday hygiene essentials-- starting with the first natural deodorant that uses activated charcoal to neutralize odor and absorb wetness. PiperWai products are certified vegan, cruelty-free, and don't contain common pollutants or toxic ingredients that harm the environment or our bodies.
For every body
As a black, female-owned business, we value diversity and conscientiousness in all that we do. Our products are gender-neutral and safe for all ages.

For anyone who believes natural is better and is looking to build a more sustainable lifestyle starting with the products we use everyday, PiperWai's got you covered.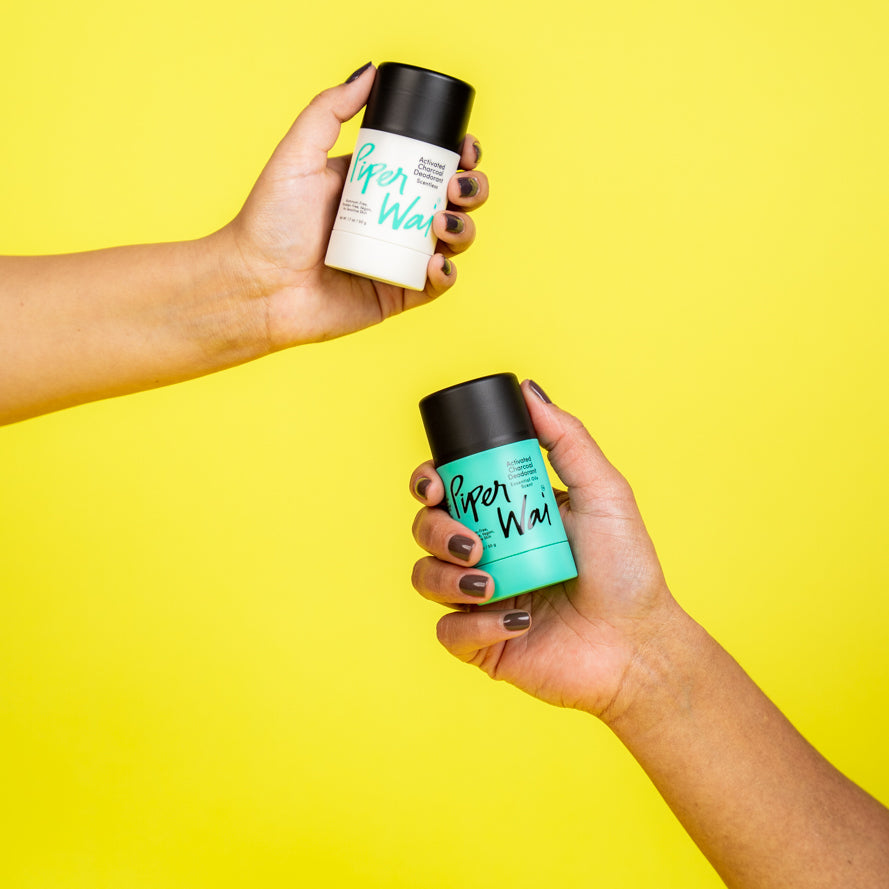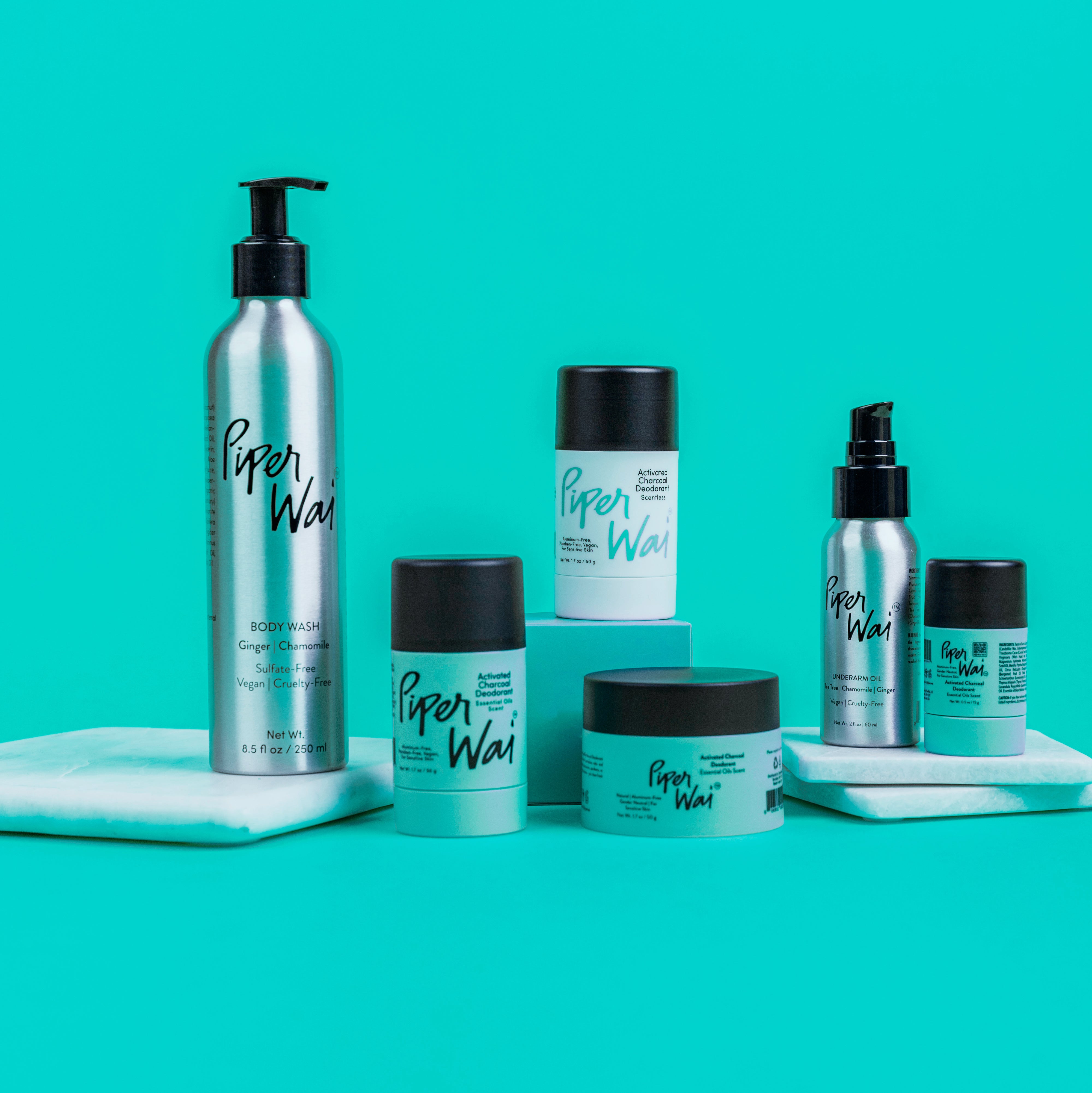 Earth Friendly Packaging
We believe in a more just and equitable future, and that having a sustainable personal care routine should be easy. That's why we've committed to using sustainable packaging for all our products. PiperWai gives you a simple way to appreciate our Earth and smell great while doing it.


Learn more about our sustainability efforts >
it all started with deodorant
Our journey began in 2014 when, while purging our bathroom cabinets of conventional toxic beauty and personal care products, we found that antiperspirant was especially challenging for us to replace with something both natural and effective. Every natural deodorant we tried was ineffective and some even caused irritation and rashes. So we took matters into our own hands and began experimenting with making our own...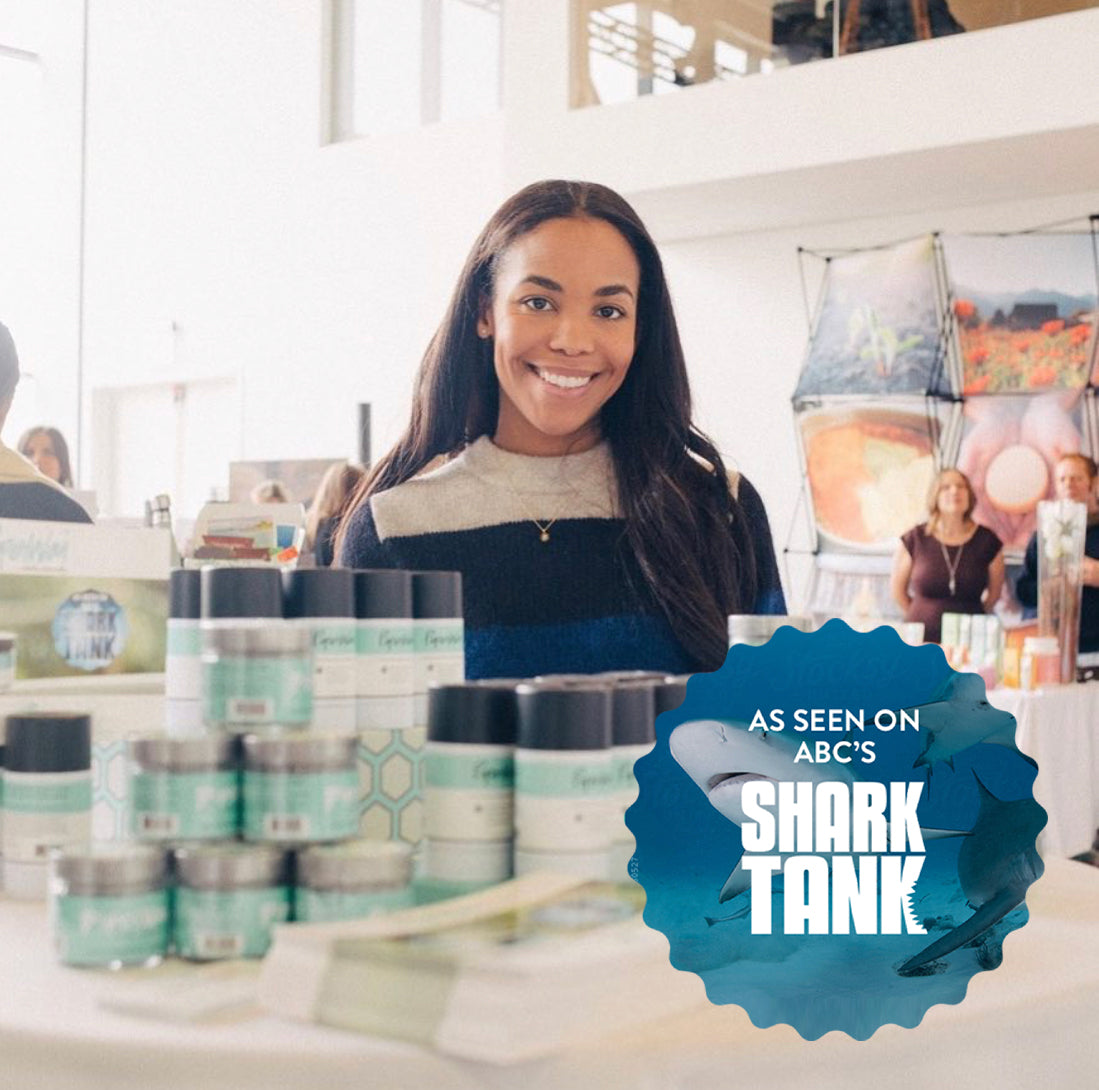 Saving the earth never smelled so good.
Our Mission
To honor the earth with our everyday routines
Our Products
Always cruelty-free, vegan, and no harmful ingredients
Our Promise
Your happiness is our everything. Not happy? Let us know within 30 days and we'll make it right.